It's complicated!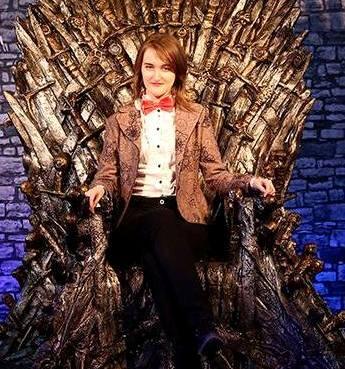 "The beauty of the eternity is that it ends the same place where it starts." Hi there! :) I'm Lia Oxanne. I'm a 20 and something with a huge obsession for music and supernatural worlds. This is my personal blog and it's about everything I love. Before deciding if you want to follow me, check the
About me page
The Fault In Our Stars Little Infinities Edition with the Extended version of the movie will be available on Blu-ray™ Sept 16. This box art was selected by you, the fans of #TFIOS. Thanks for picking the perfect one! http://bit.ly/TFIOSbluray
"And kindly refrain from addressing me as 'Doc'."

The Five Doctors - 1983
Every dragon has a secret …
If Linkin Park plays in the forest and no one is around to hear it, in the end, does it even matter?
goodnight